12. Corey Anderson (cricket) – $1.03m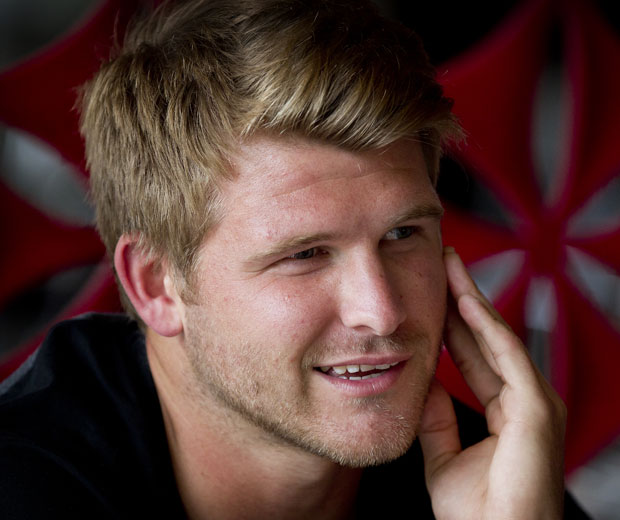 A world-record 36-ball ODI century against West Indies on New Year's Day effectively set Black Cap Corey Anderson up for life. The phenomenal innings, and a couple of blazing knocks against India during their tour to New Zealand, saw Anderson become hot property in this year's IPL player auctions. He was snapped up by the Mumbai Indians for $866,000 – an experience he described as a life-changing event for him.
The 23-year-old's performances over the summer also saw him move up the pecking order in NZ Cricket's national contracting system, with Anderson picking up a mid-tier contract for the 2014-15 season. Combined with match fees, Anderson can expect to earn at least $120,000 over the season.
With his growing profile in the cricketing world, sponsorship and endorsement opportunities are increasingly opening up for Anderson. The left-hander currently stars in a Rebel Sport ad, which highlights his freakish talents with the bat.