$11m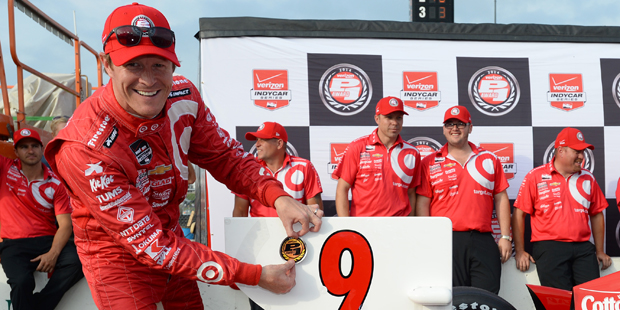 One of the biggest names on the Indy Car circuit, Scott Dixon is estimated to earn $11 million annually.
His income is derived from three streams – his driver's salary for Target Chip Ganassi Racing, a 50 per cent share of prize money and sponsorship/endorsement deals.
Among the brands Dixon lends his name to are Oakley and Swiss luxury watch brand Louis Moinet.
This year marks Dixon's 13th year with Target Chip Ganassi, and he holds the distinction of being the most successful active Indy Car driver with 34 victories.
Dixon, wife Emma and their two daughters are based in Indiana. His website lists his coolest new acquisition as a home on Lake Geist, where waterfront properties are worth upwards of US$2 million ($2.57 million).
The couple also have a home in London and a holiday pad in Mount Maunganui.
"My place [in Mount Maunganui] is actually the first house I ever owned," Dixon told Men's Health Magazine. "It was a big place for New Year's Eve parties and I liked that.
"Now, I just relax and catch up with friends."