11. Brendon McCullum (cricket) – $1.1m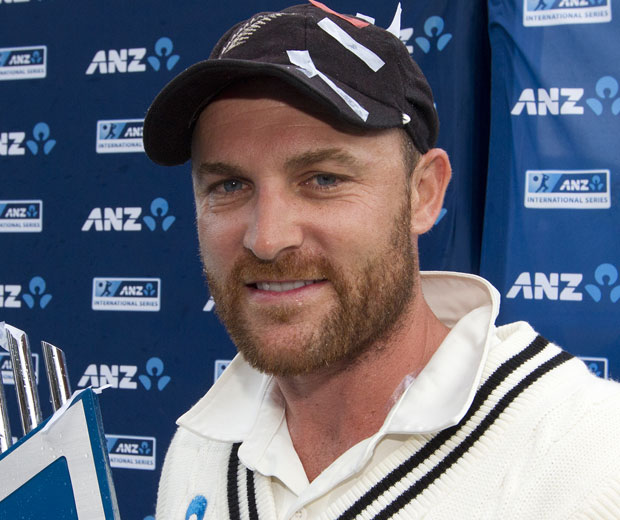 Black Caps skipper Brendon McCullum is one of the few global stars New Zealand cricket possesses, with his magnificent triple-century in the final test of the summer against India – the first New Zealander to reach the milestone – underlining his status as a world-class batsman.
McCullum is on a top-tier contract with NZ Cricket, which puts him on a retainer of about $190,000, and as captain earns an extra $40,000. Once you include match payments, his national contract is worth up to $400,000. But it is Twenty20 contracts that have proved the biggest goldmine. McCullum was one of a handful of Kiwi players to cash in big on the IPL in the first couple of years when the contracts were significantly higher – he scored a $1.07 million deal with Kolkata Knight Riders in 2012. His earning potential in 2014 was reduced after the IPL salary cap cut – but he still stands to pocket a healthy $627,000 this season with the Chennai Super Kings.
The Black Caps skipper is just one of a handful of New Zealand cricketers who can command paid gear endorsement deals. His international agreement with Puma is estimated to be worth about $80,000.
Just last week McCullum sold his six-bedroom family home in St Albans, Christchurch, for more than $3.5 million, although the final sum was not disclosed. The most recent valuation was $3.53 million. McCullum also owns a property in Invercargill.